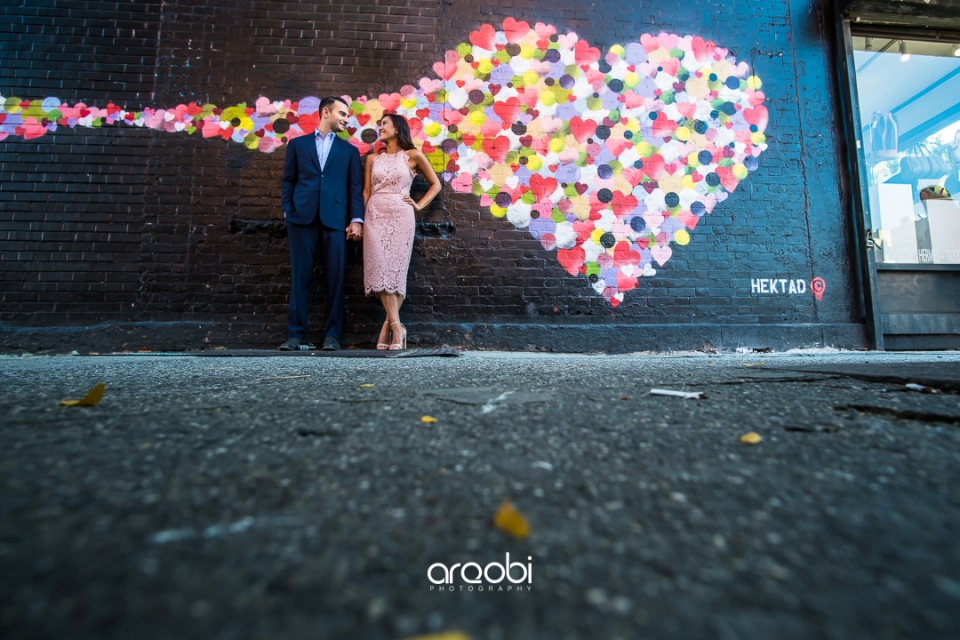 We were thrilled when Jasmine and Michael decided to contact us to photograph their wedding and could not wait for their engagement session!
It was probably one of the warmest days in September but still had a blast visiting some of Jasmine and Michael's favorite spots in Manhattan. We started in Gramercy Park at the exact location where Michael proposed to Jasmine, moved on to the East Village, and ended the day at the Seaport. They dressed to impress and came with excitement and an energy that made our day that much more fun to photograph!
Special thanks to Nicole and Jennifer for assisting!
Enjoy!