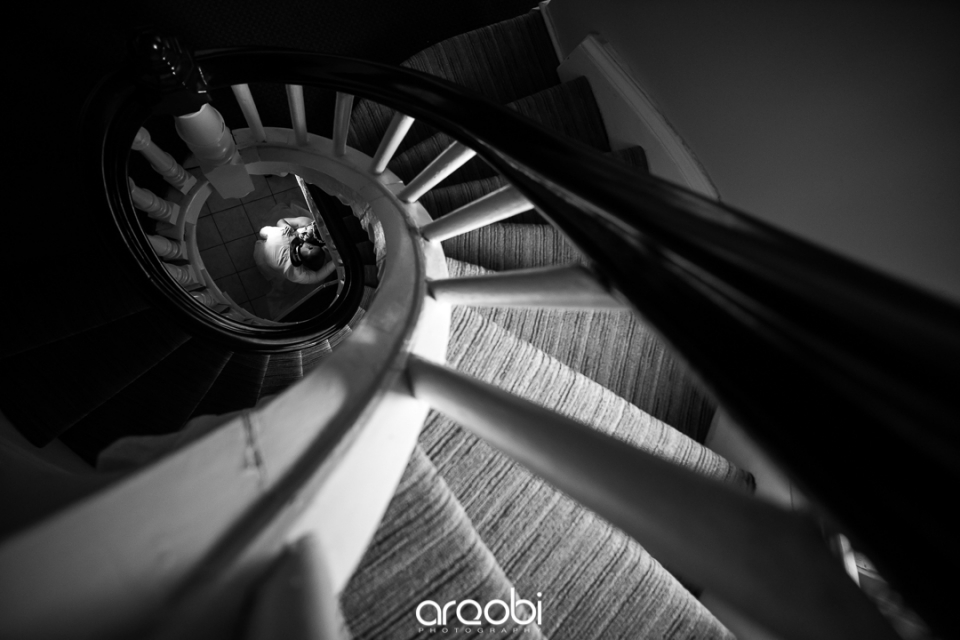 Happy. It's the first word that comes to mind when I think back on Ashley and Nana's wedding day. It was pretty obvious from seeing everyone there that day. You could tell right away that it was going to be a good time!
Not only did I know it was going to be a good time, but I'm so amazed by Ashley and Nana's laid back, down for whatever, attitude. They climbed over a fence, hiked up through dirt and weeds to get to the top of a rock for just one photo inside Central Park. Did I mention Ashley climbed up in her high heel shoes? I'm so honored that they'd put their trust in me when I wanted to take a crazy photo that I didn't even think was possible for me to ask for in the first place.
Ashley and Nana, thank you for having us on your wedding day.
Special thanks to Jason Prezant for trekking to NYC.