I've known Roddy since grade school from playing basketball, football and manhunt… to walking around the city buying fake Oakley sunglasses & mixtapes off the street.  Roddy was always laughing when we would hang out and I believed it was because he was laughing at all my jokes, but I later realized he was often laughing at his own jokes.  Needless to say, Roddy was good at getting everyone that we hung out with in a good mood by being funny and gathering us together to get a game going.  Kim is one of the sweetest people you'll ever meet and you can tell she really cares for Roddy.  More importantly, she makes Roddy happy!  Kim is usually the quiet one in the room and I knew going into their engagement session that she doesn't like to be the center of attention.  She was a little nervous at first, but she did a great job!
It's been a good time growing up with Roddy and becoming friends with Kim, and not only am I thrilled to be part of their wedding, but truly honored that they want me to photograph their wedding day!  It's gonna be a lot of fun!  Congratulations Roddy and Kim!  I cannot wait for your wedding celebration!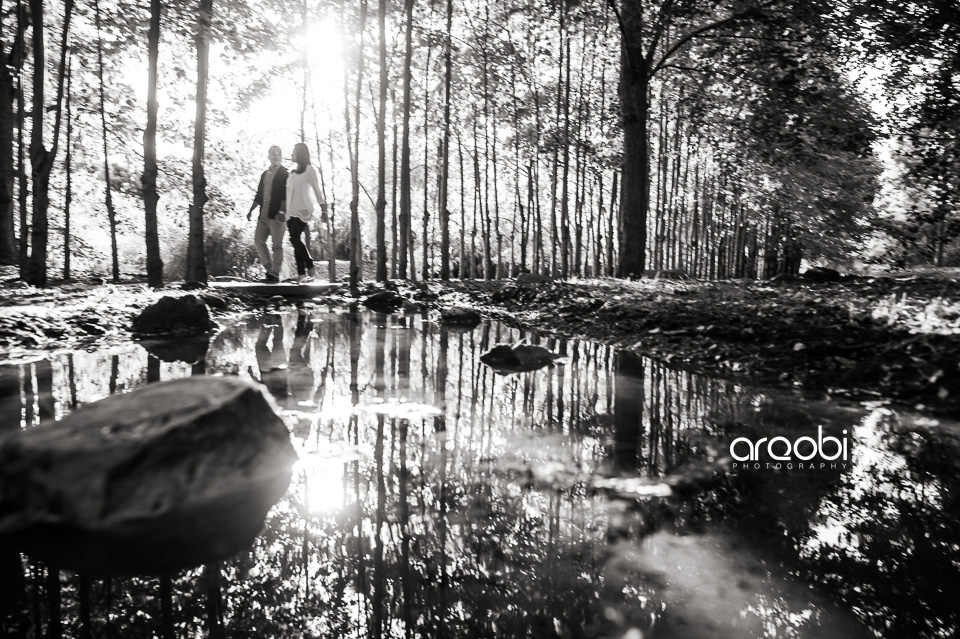 Kim turned down lots of losers before finding the awesomeness in Roddy.  She could tell he was different from the others.