Van and Tuan brought another baby boy into the world.  That means we took another trip to Somerset for a baby session!  Colin is coming into a great family and we couldn't be happier for Colin, Logan, Van and Tuan.  We were very excited to take some photos of Colin because we remembered how much we enjoyed photographing his big brother Logan at both his home and also at Liberty State Park. You can brush up on your history by checking out these two fun sessions here and here!  🙂
Thank you Van and Tuan for the bagel, the mac & cheese, and calling me out to photograph Colin.  Colin, thank you for being a cute new baby and being calm when it counted.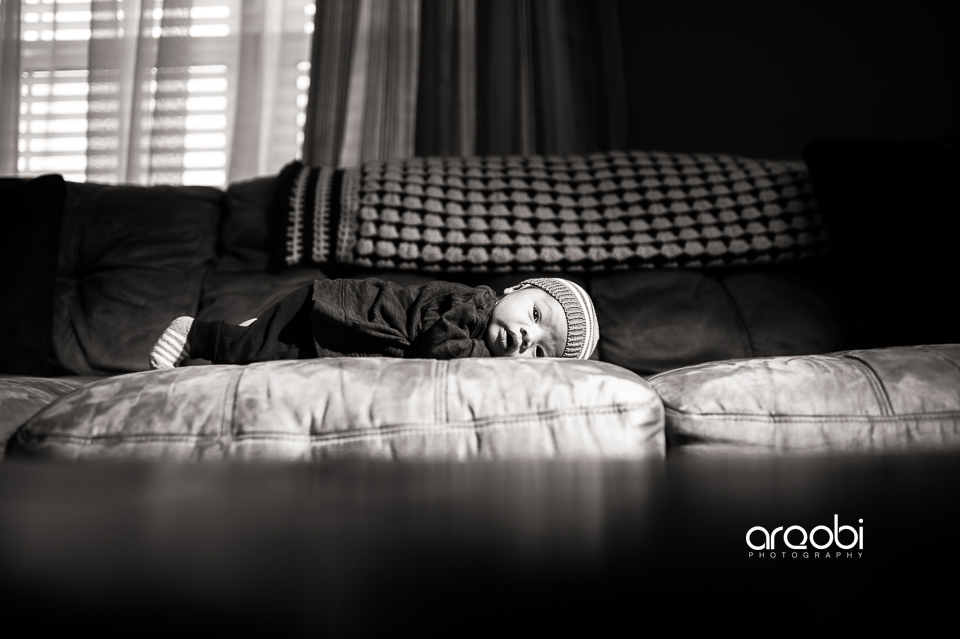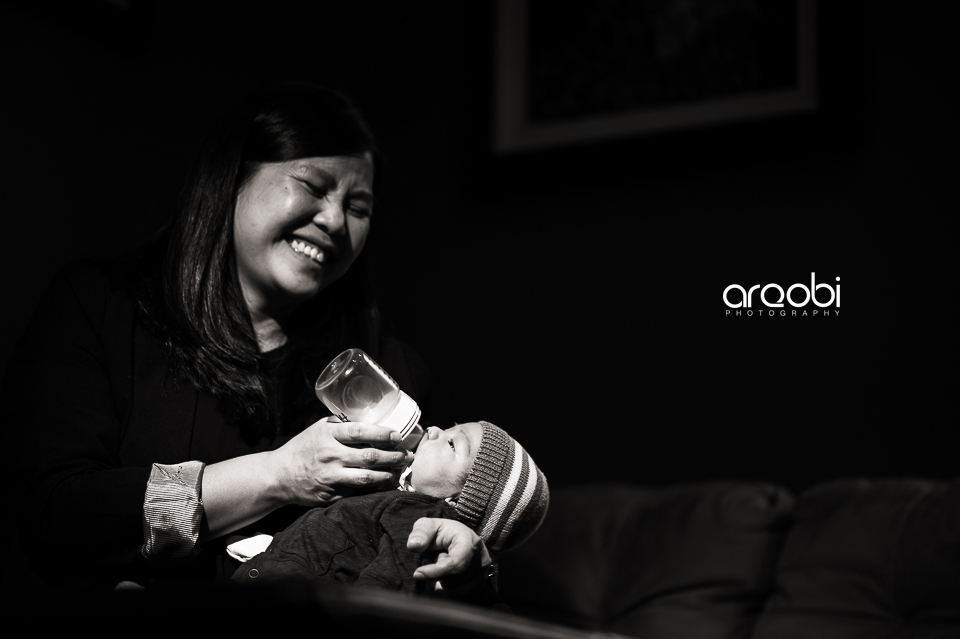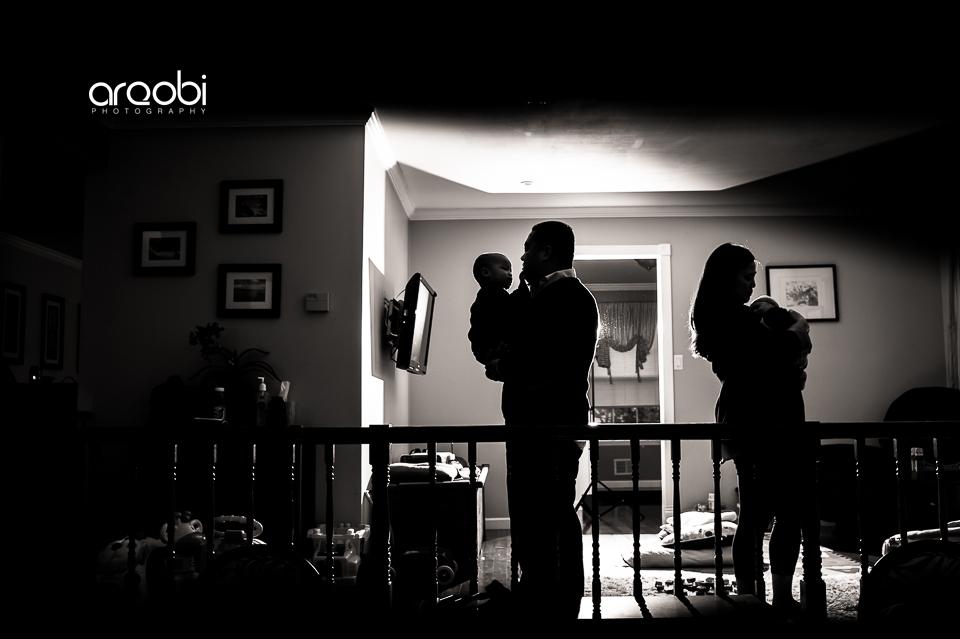 Fun Fact:  Van went into labor with Colin while playing poker!  So to commemorate this we grabbed a deck of cards and got this photo with assistance from Van and Tuan as "card chuckers".
*No babies were harmed in the making of this photo 😀



Tuan's a busy man but he still makes the time to go on-line to play some Call of Duty with his friends.  This gave us an idea for what turned out to be my favorite photo of the day.  We also got Logan to stop in for one or two photos with Colin.