Lauren and Ray are back!!  Love this couple!!  Guys looked dapper… girls looked sweet… it was a great day for a wedding.  I'm so happy to have met this  couple.  In the beginning you could feel the anticipation building for them wanting to see each other and it was so awesome when it finally happened.  The bridesmaids were awesome + the groomsmen were drinking + smoke machine = great party and lots of smiles and dancing!
Congrats to a wonderful couple!  Show some love for Lauren and Ray, I wish you the best!
Also, big thanks to Miguel for helping me out on this one!
To see more awesomeness of Lauren & Ray, check out their engagement session here!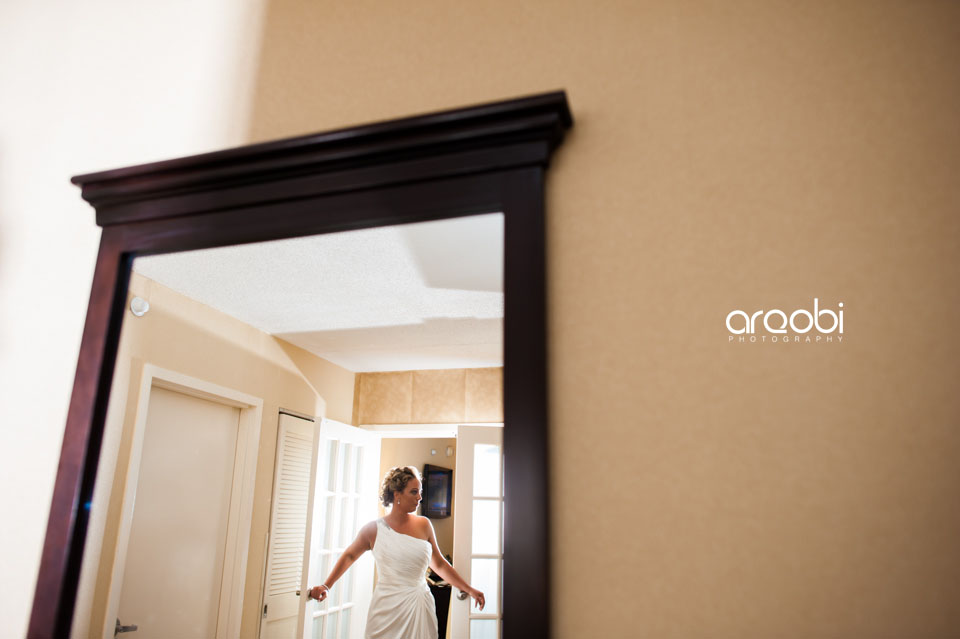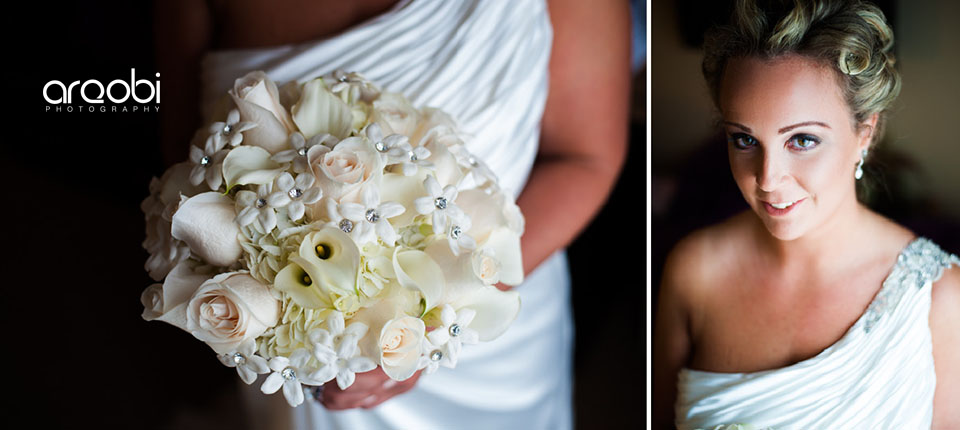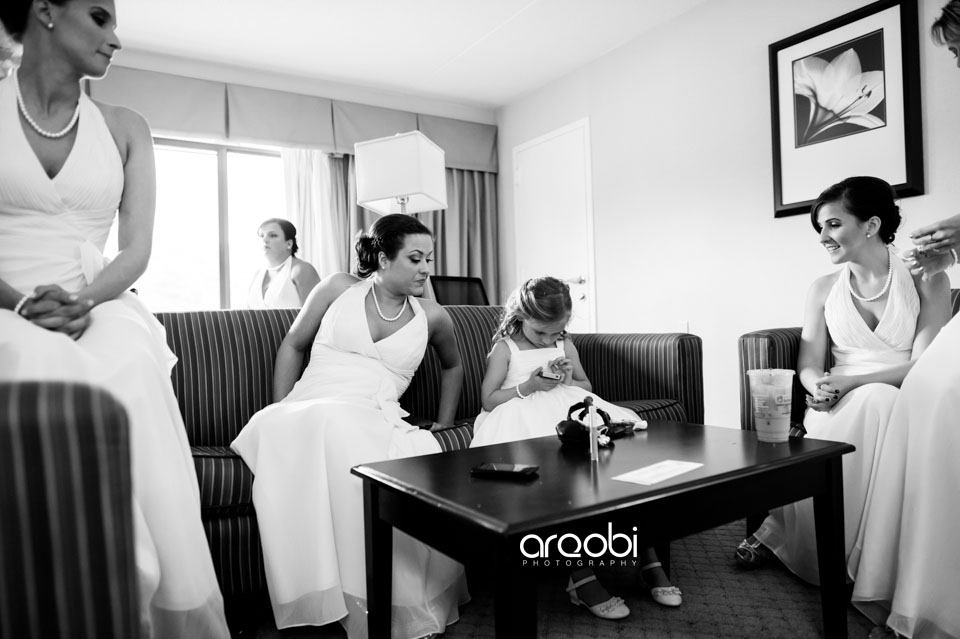 Look who I found!  Debbie and Andrew!  I was lucky enough to shoot their engagement session, wedding, and family session when they had baby Maxton!  Thank you soOo much for introducing me to Lauren and Ray!  We had so much fun at their wedding!