Jessica & Andrew know how to have a good time and know how to do it big!  The first picture is of a calm beautiful couple ready to begin their first steps as husband and wife.  As I exited the church I instantly knew that the mood was going to change from calm and get crazy fun!  Guests were greeted with a group of classic cars that were in excellent tip top condition.  The party was wild and Andrew had an awesome surprise for Jessica and the guests.  (Check it out at the bottom of this post)  To top it all I had the good fortune of shooting with Miguel (one awesome photographer, thanks Miguel!).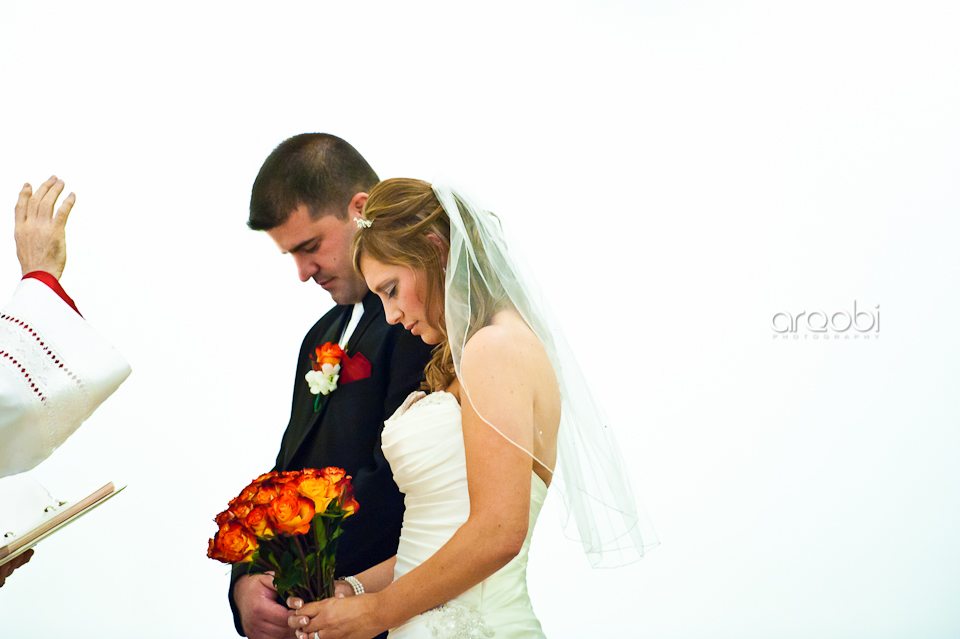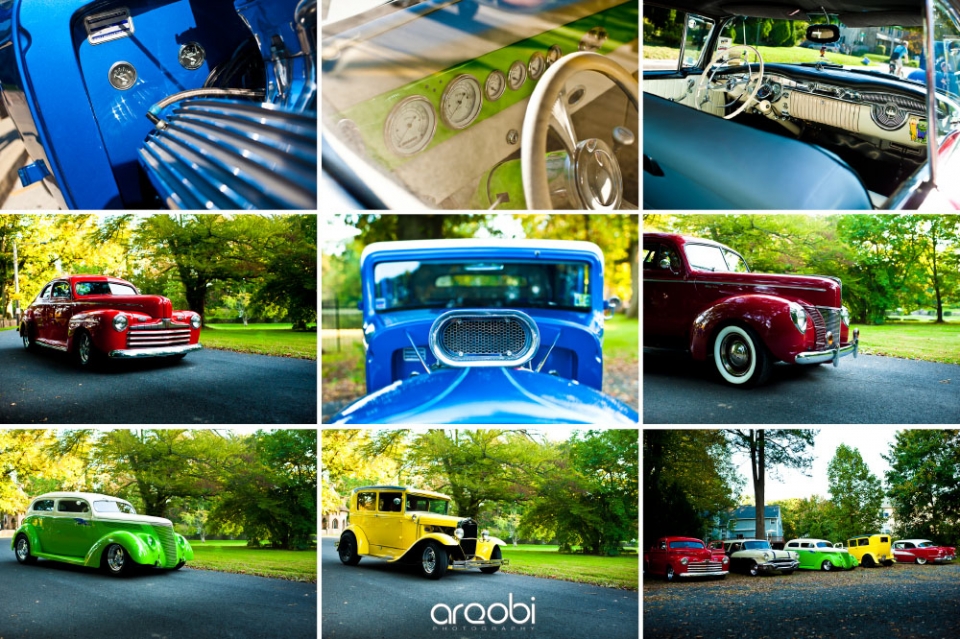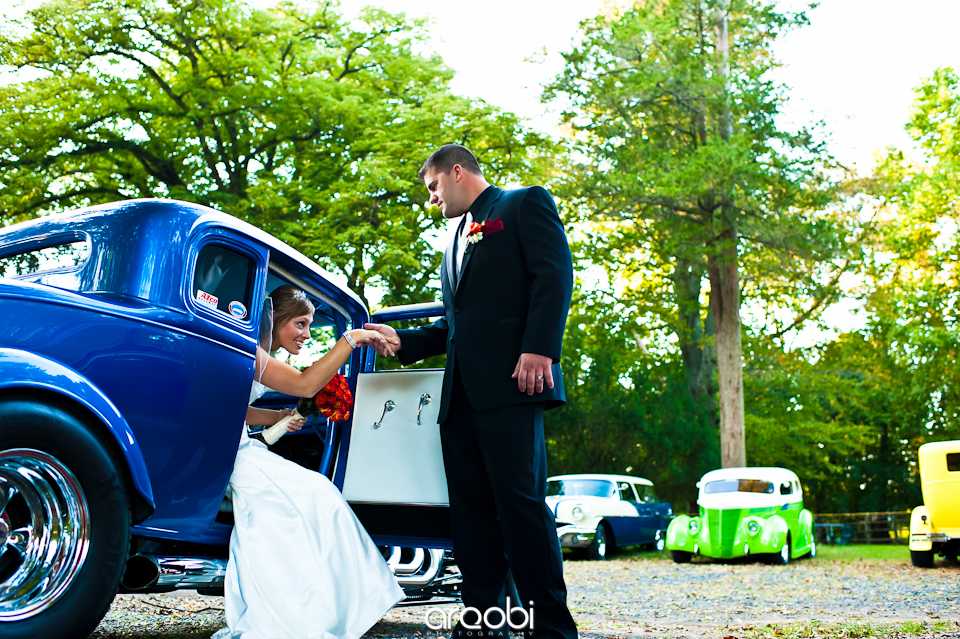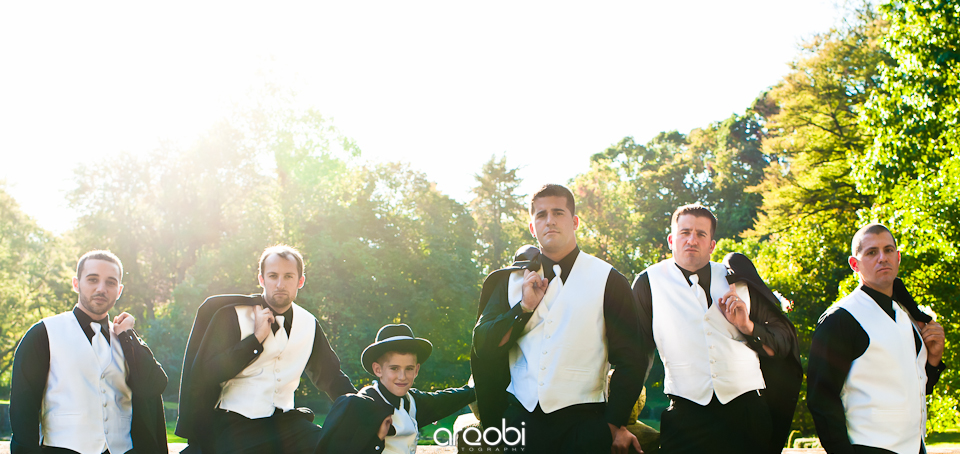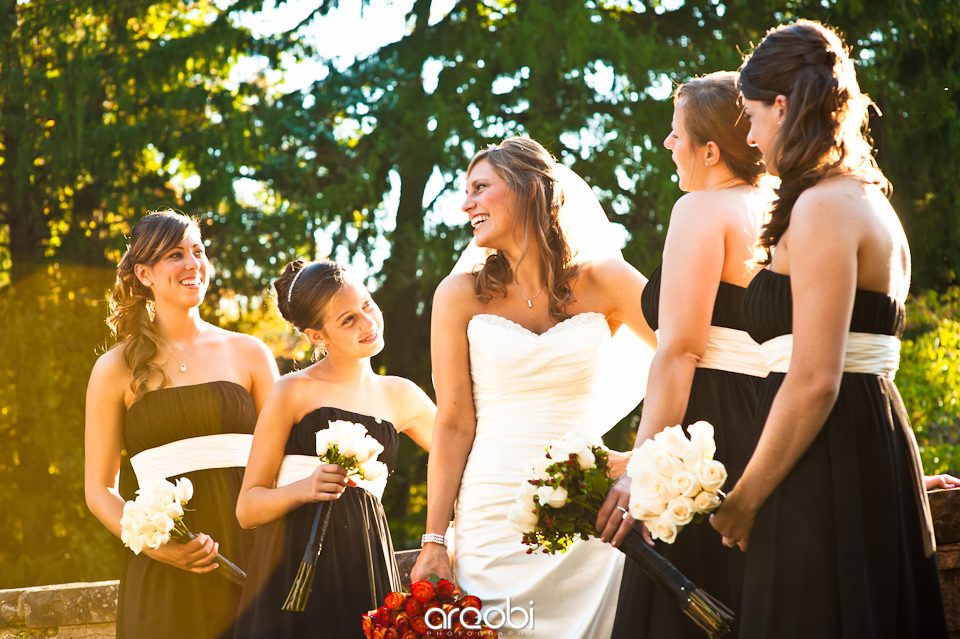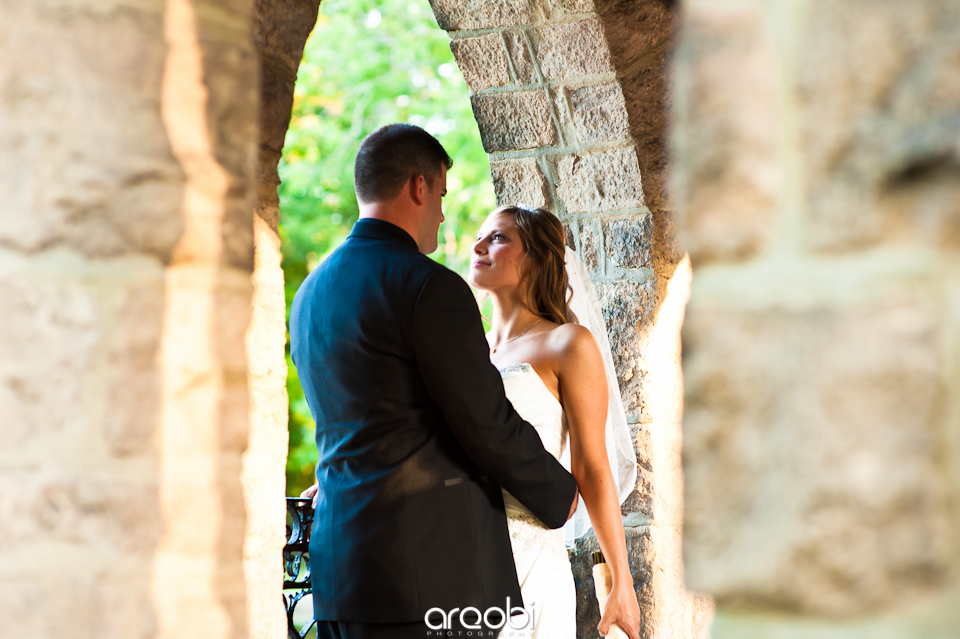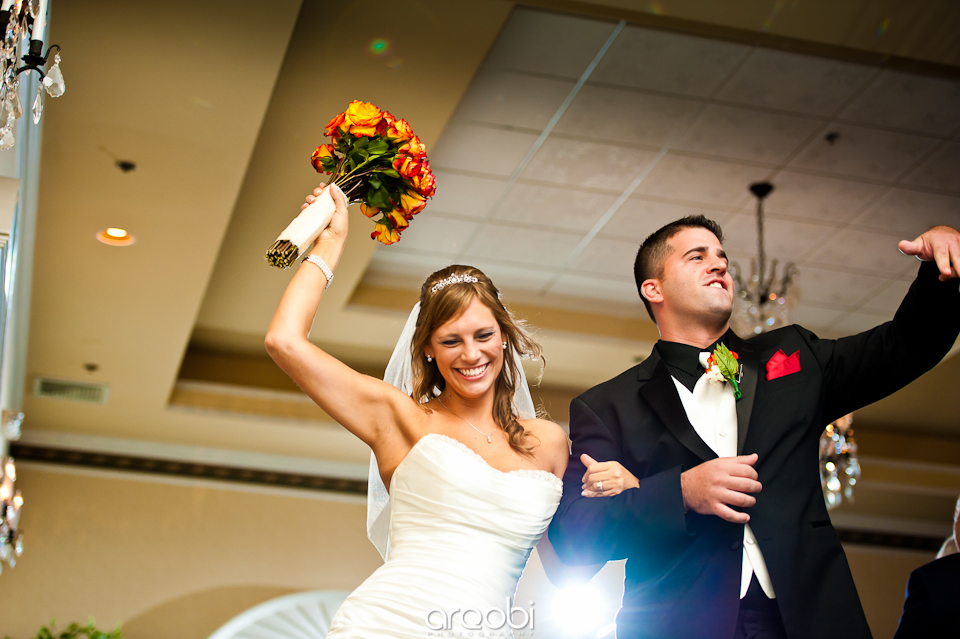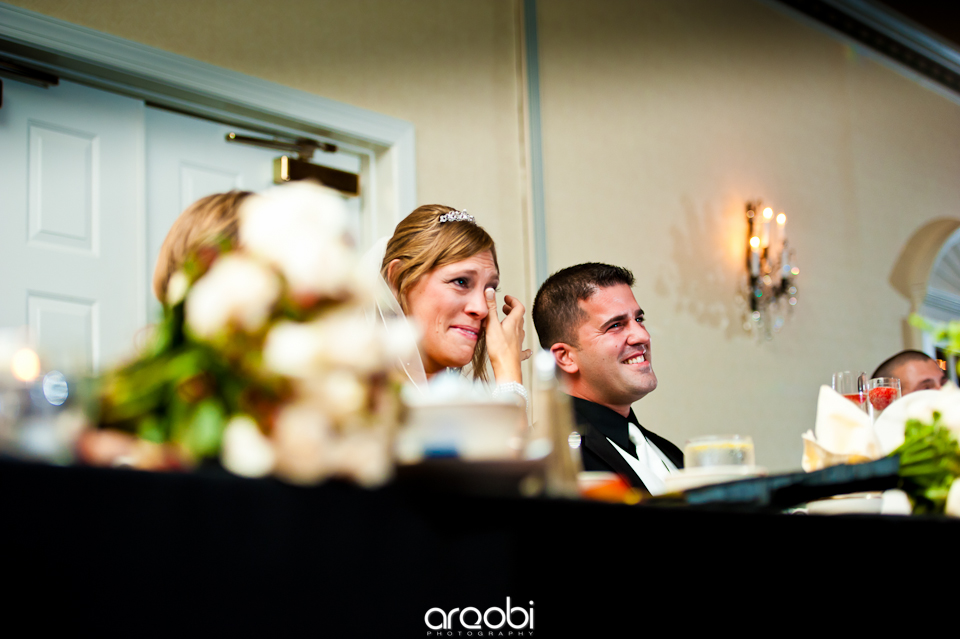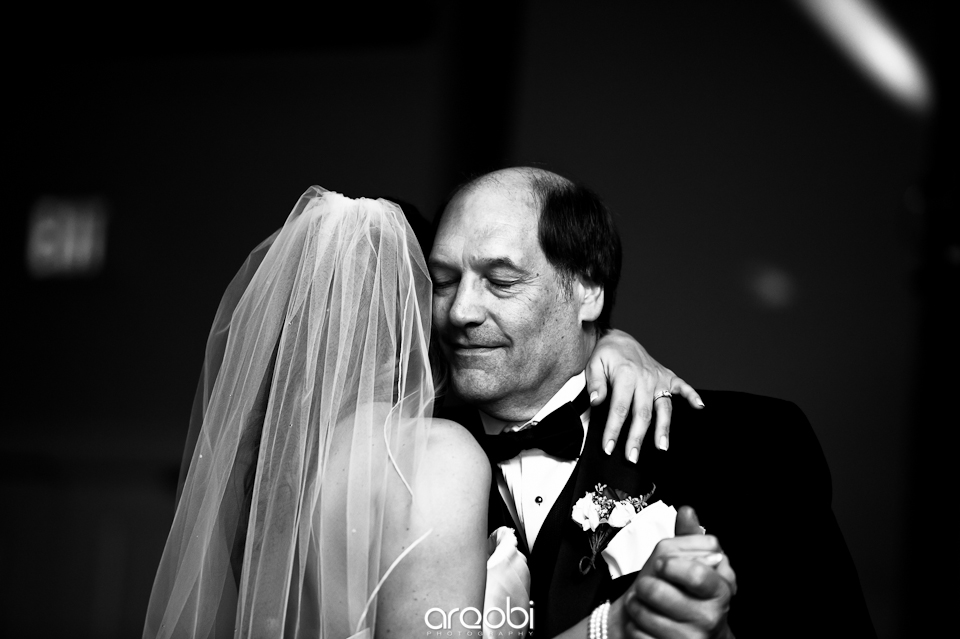 Andrew and his sister shared a special dance which got my eyes watery.  I'm actually pretty surprised that I was able to get the next 2 photos in focus.  I don't want to get into all the details out of respect for their family, but it was a very emotional moment for everyone in that room.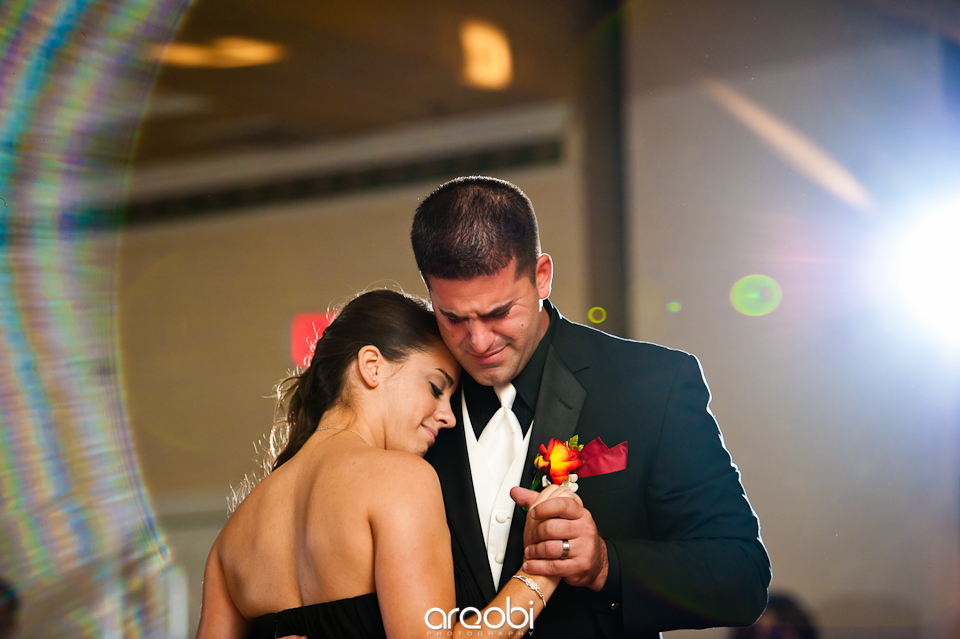 Their brother couldn't hold back any longer and joined his siblings.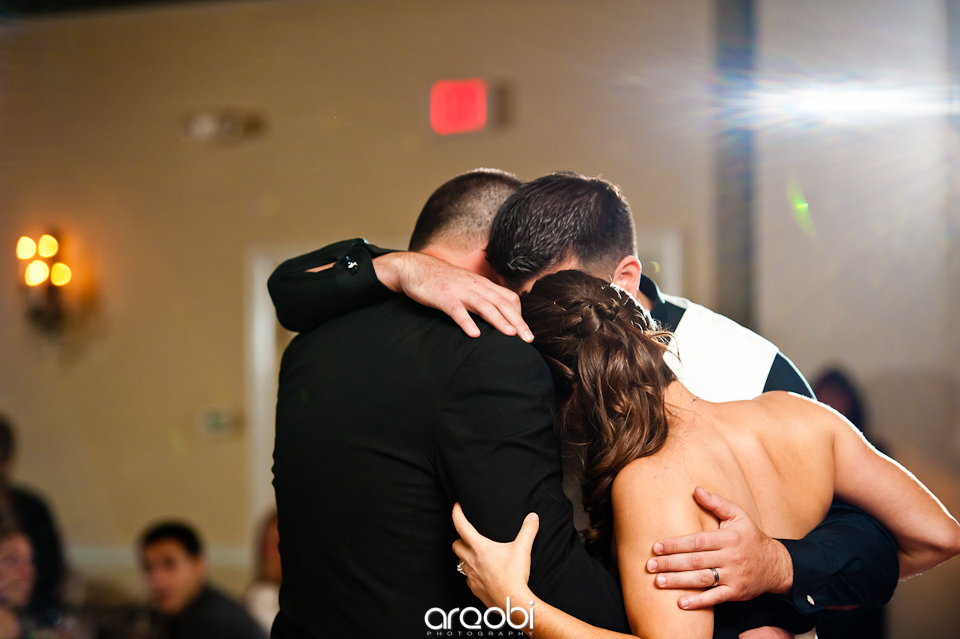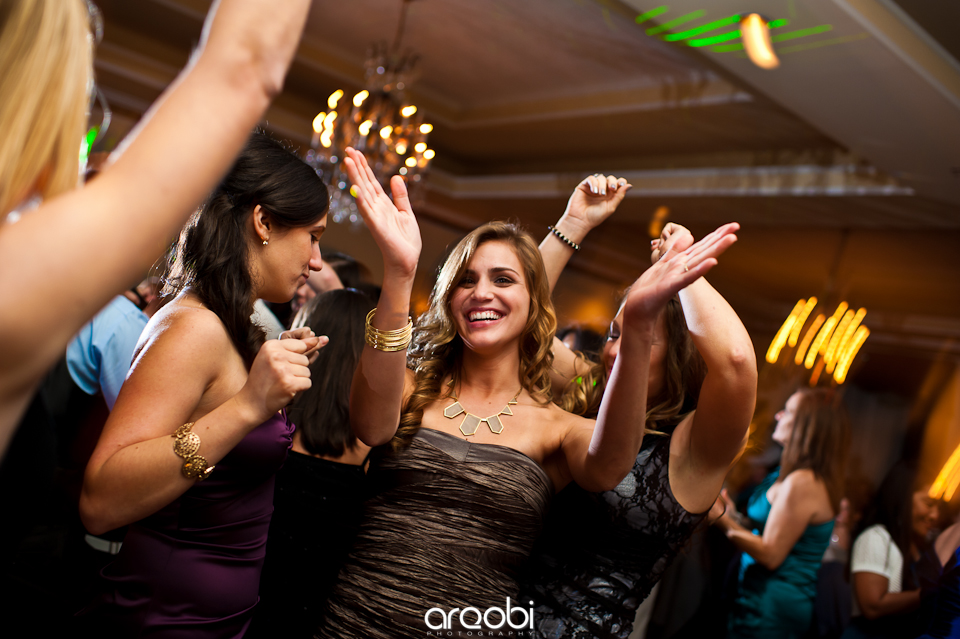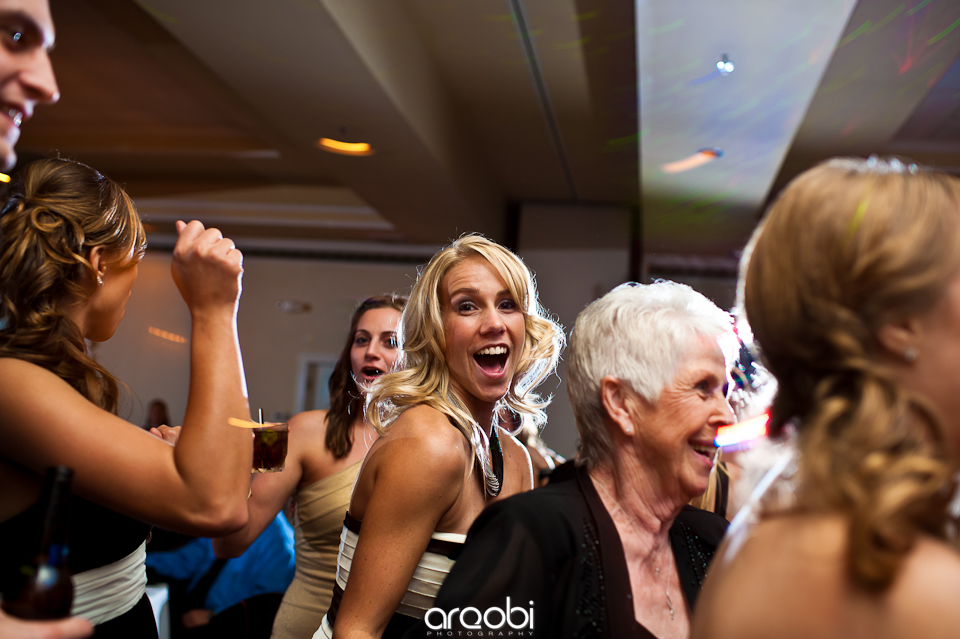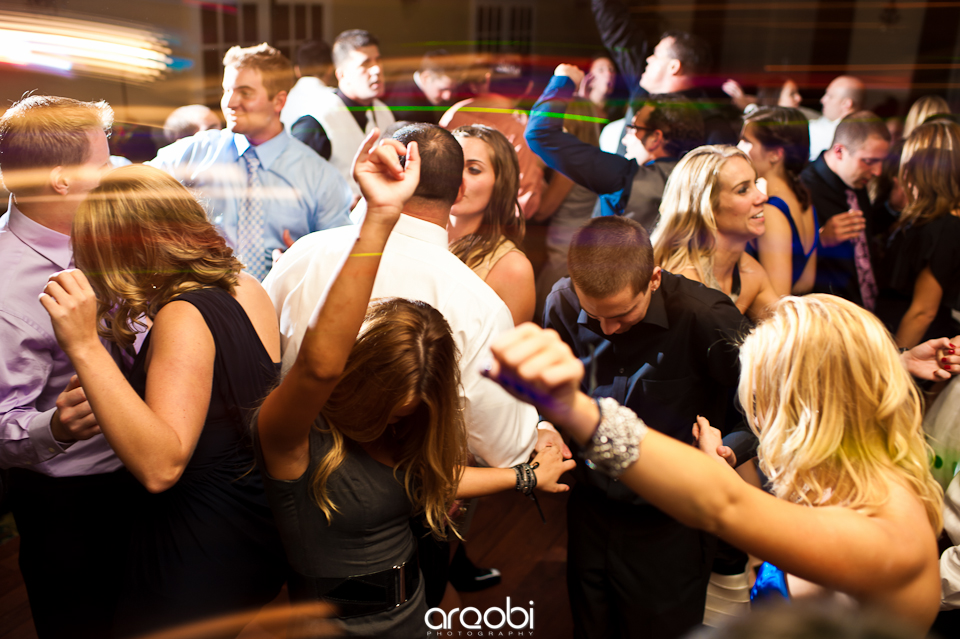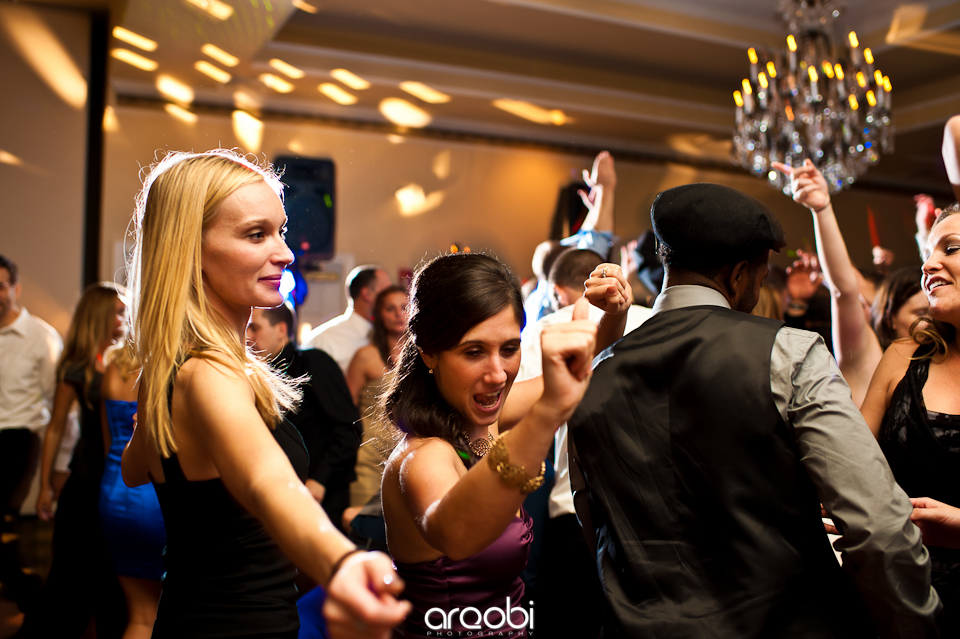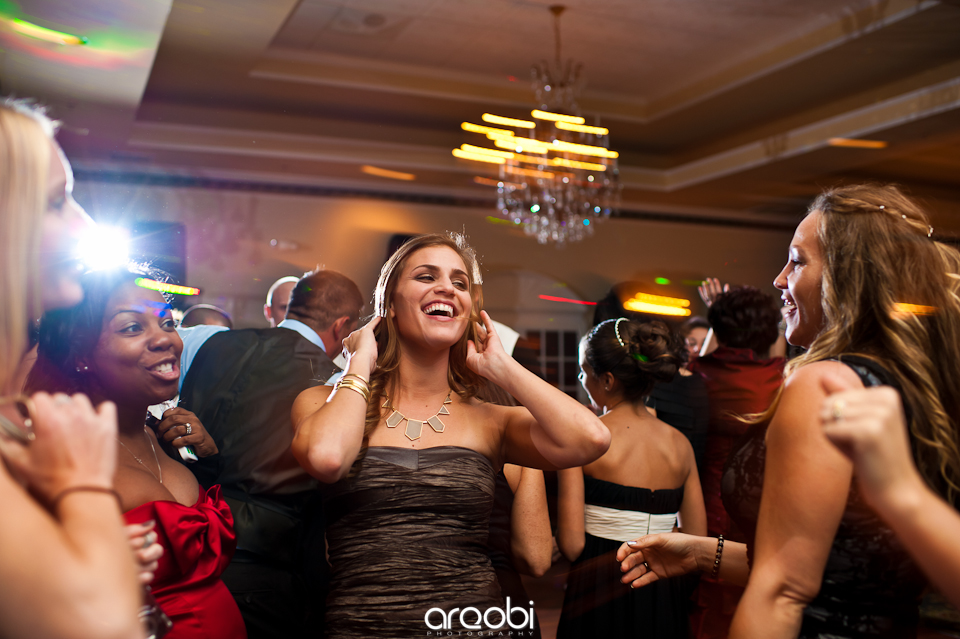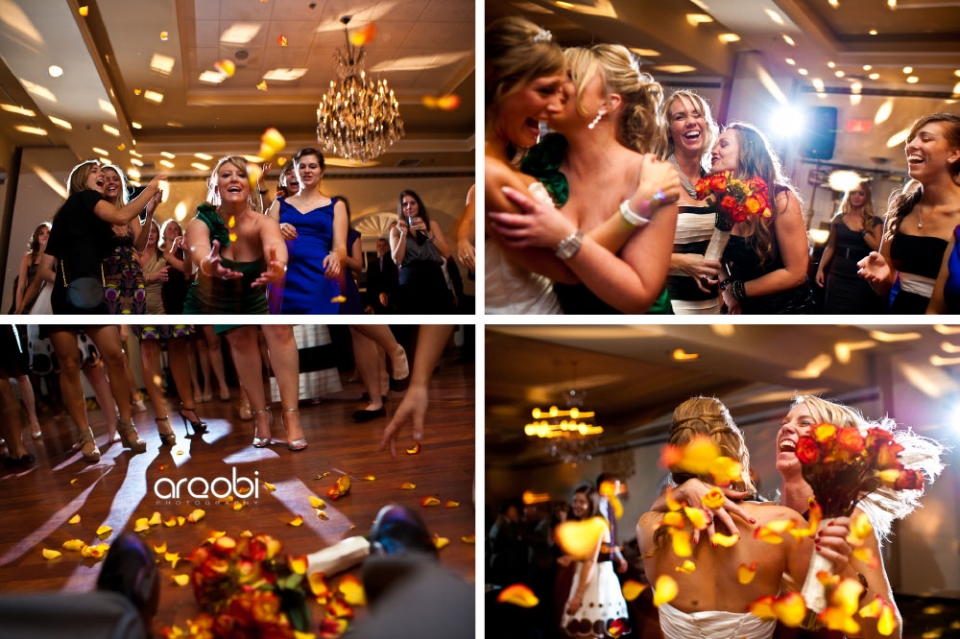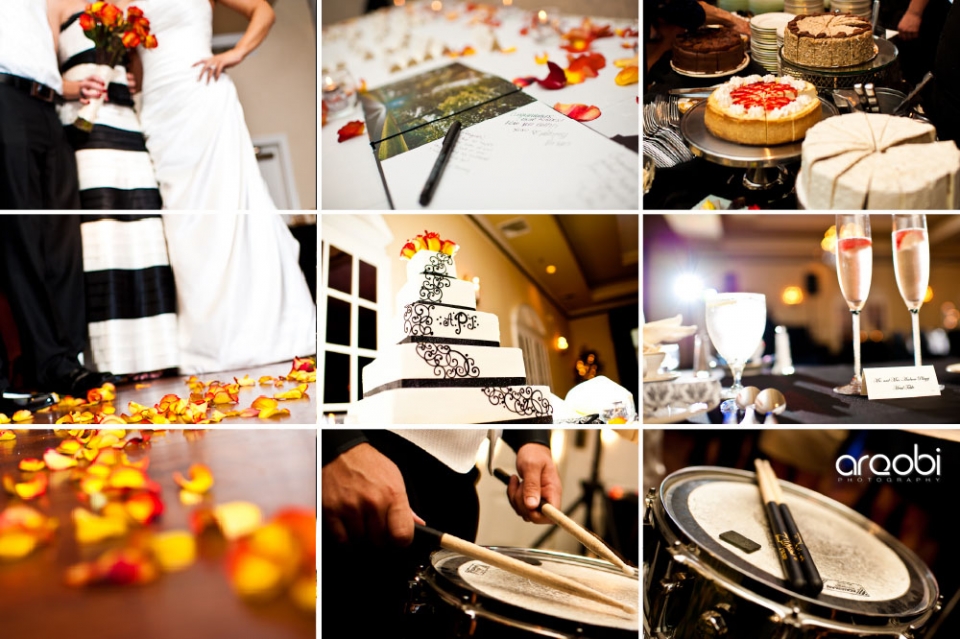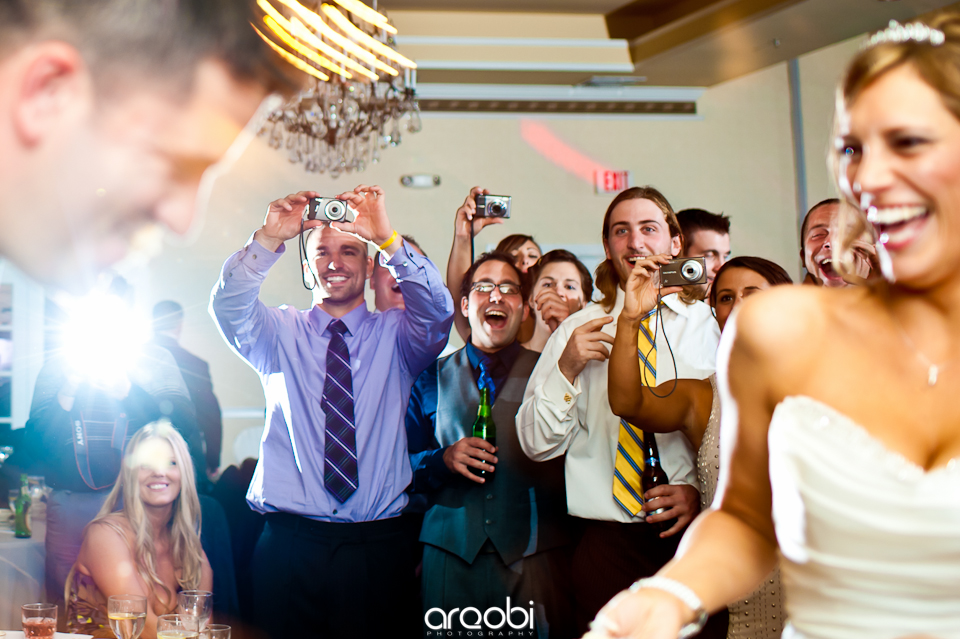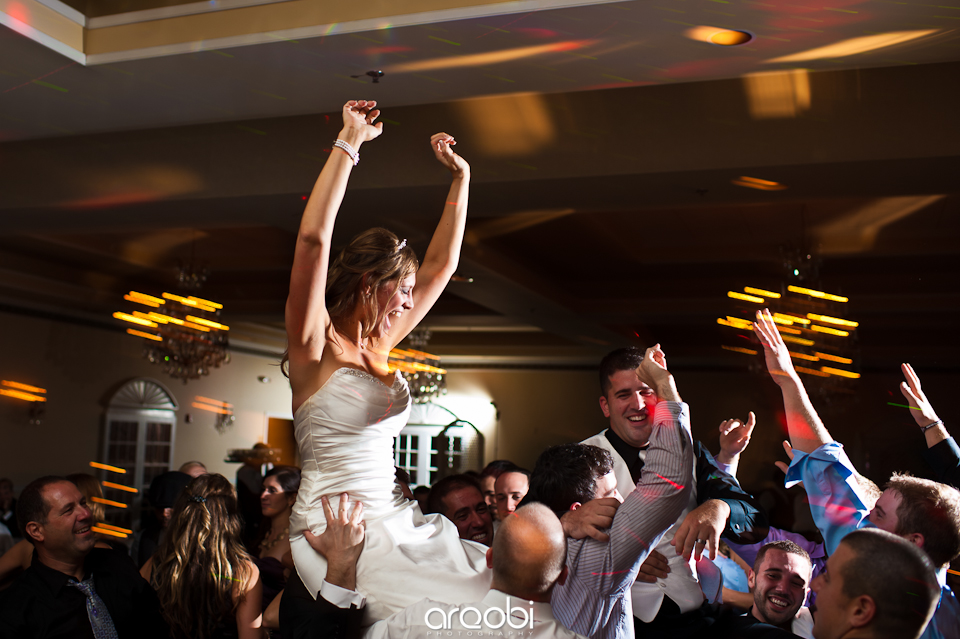 Andrew finished strong, showing off his Opera singing skills!  Jessica actually turned around to me and said, "I hate when he sings this song, hahaha".  However, judging from her uncontrolled laughter I'm pretty sure she enjoyed it this day.