What I loved about this couple is that Sandi & Jeff were smiling the whole night!  These two were great to be around and their love and appreciation for photography made us have that much more fun shooting their wedding.  Thanks guys for an awesome time!
I had the pleasure of shooting this one with Jason.  This was the first time that I've second shot for someone and would definitely do it again.  It was a lot of fun!  Thanks Jason!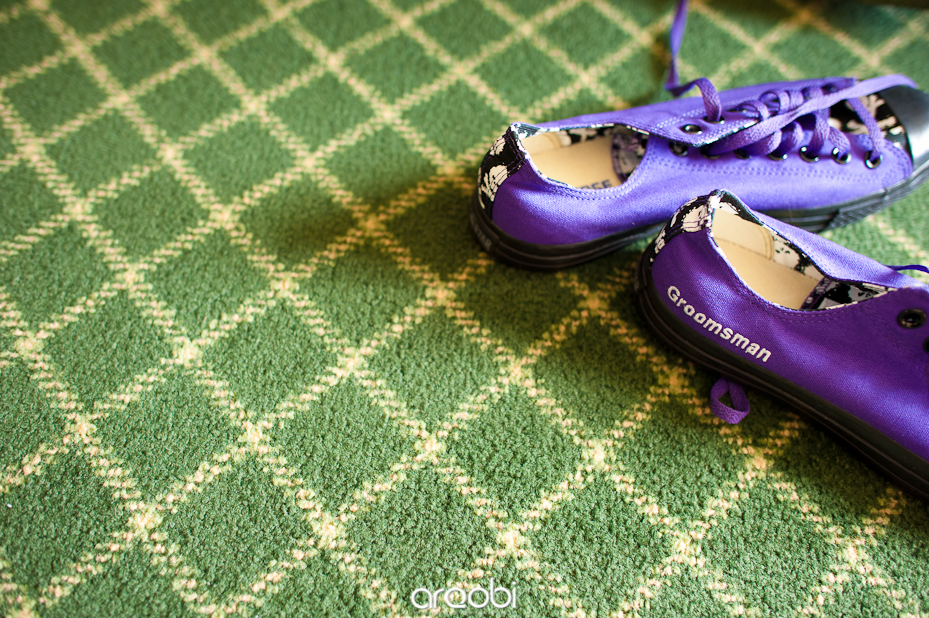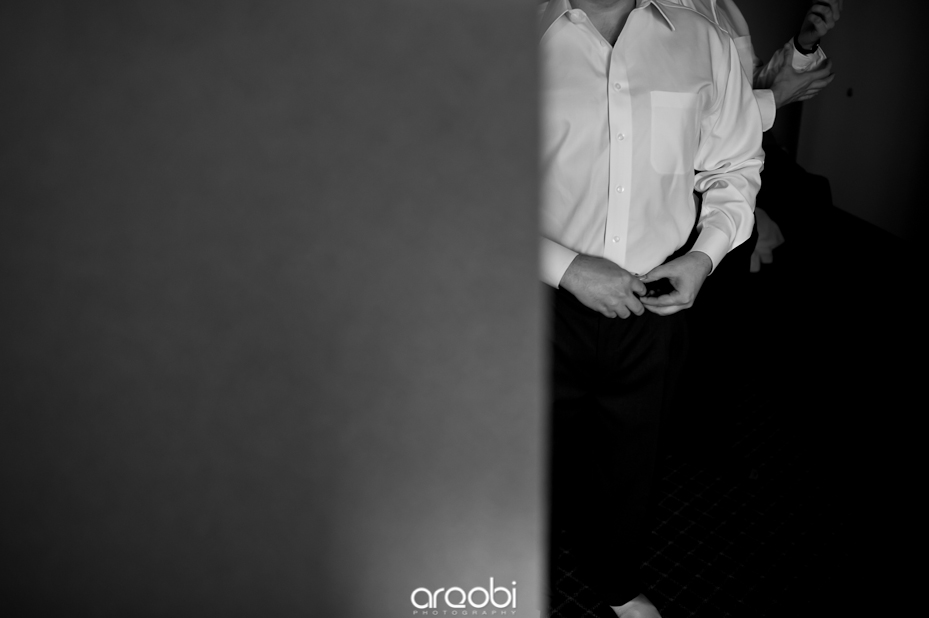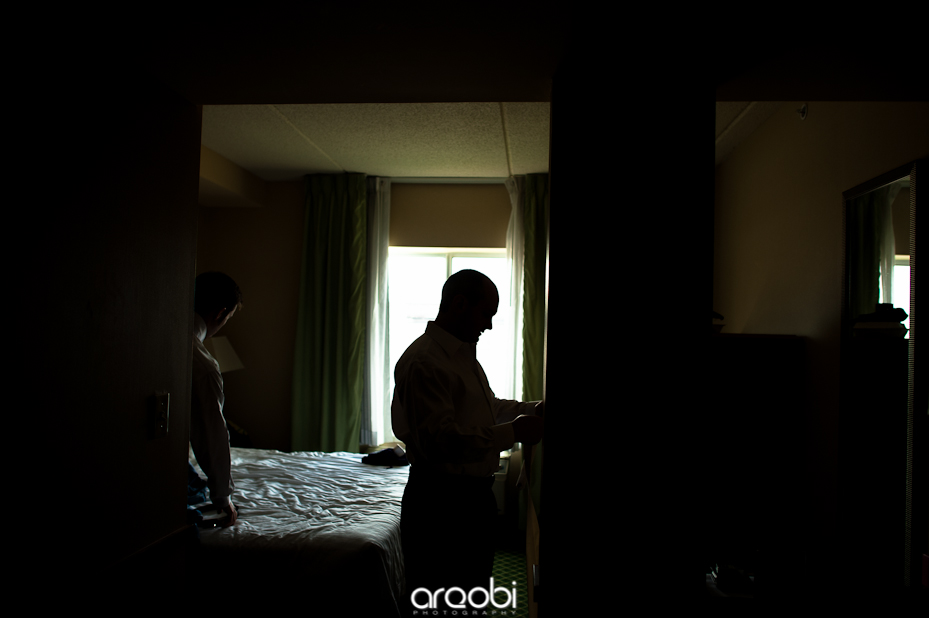 Here's Jason shooting with a Ring Flash…  Get'em J!!!!!