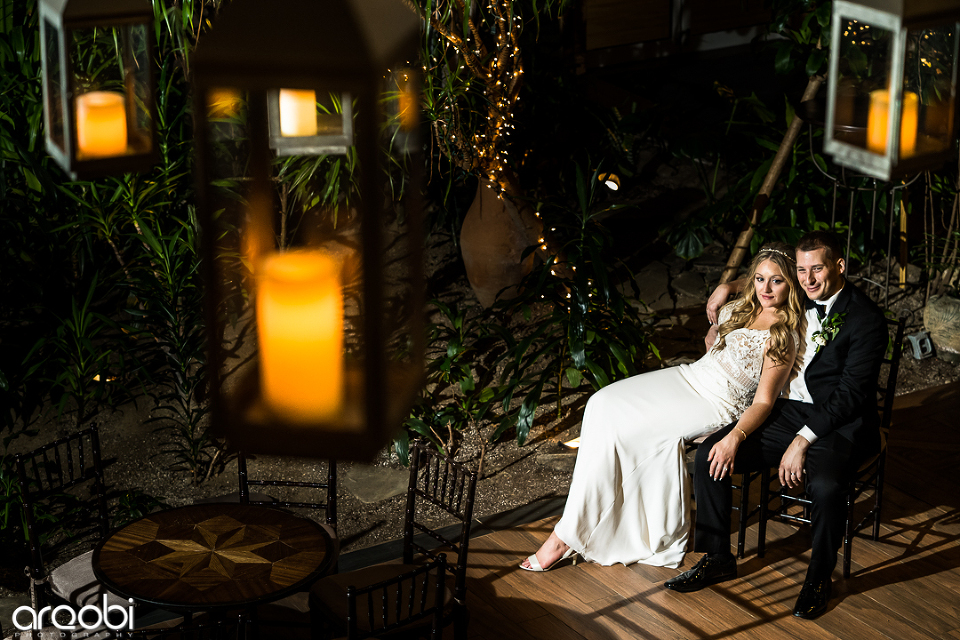 Congrats to Brittney & Bobby!  Please enjoy photos below.  Thanks to Angel for helping me out with this one.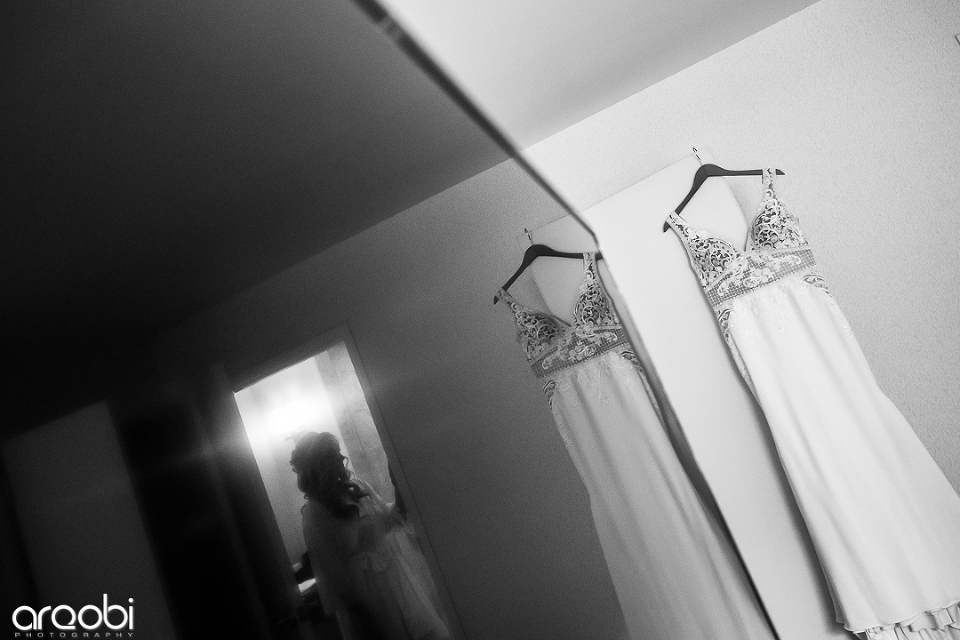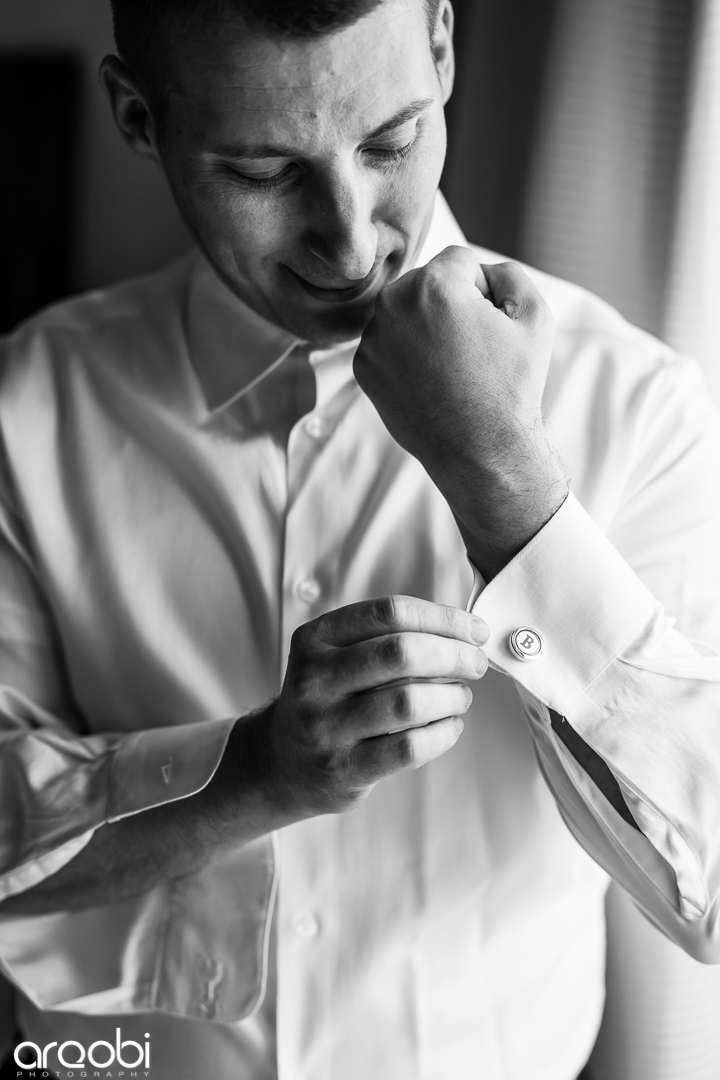 You could say Tracey and Pong had an intimate wedding because everyone there was a big part of their lives.  You could get a feel that there were no "extended" invites here which is why I was so honored to be a part of it.  I haven't been able to spend much time with Tracey, but every time I see her she welcomes me like I'm family.  Pong on the other hand is someone that I've known for what feels like forever.  He was one of the first people that I met when I moved and we've been tight ever since.  He says what's on his mind and whether his approach is empathetic or blunt, I'll always appreciate his honesty.  I feel privileged to attend this wedding and honored to be asked to photograph it.  Please enjoy the photos below.
Also special thanks to Malcom & Paully for helping me out!  They helped with the night shots, the 2 reception ring shots, became human sized reflectors to bounce light of and so much more!  Thanks guys!